A Panoramic View of Chicago
In this complex city, the camera can direct one's attention to the forms, lights, shadows, and patterns that resonate the most, opening the mind to subjects that may have never gone noticed before.
As a native of the South Side of Chicago, it is fascinating to see the impressions others have on the city. When they see pictures of the summertime skyline, it's easy to become entranced. But that's just a fraction of the city. Unfortunately, on the other side of the coin is a criticism of either the education system here or the gun violence. Of course, I'm not here to deny that gun violence is a major issue. The city experienced nearly 1,900 homicides between 2015 and 2017. As of 2019, with 18.2 murders per 100,000 residents, Chicago is 12th among large cities. Apparently, of these homicides, a significantly higher rate of them is related to guns specifically when compared to Los Angeles or New York. Still, the South Side and Chicago as a whole are unfairly characterized as somewhat of a crime-ridden area, through the statements of politicians and skewed portrayals in various forms of media. Let us not forget that the South Side is home to Soldier Field where the Bears play, as well as Guaranteed Rate Field and the University of Chicago. There's no shortage of excellence happening on this side of the city, but from my experience and knowledge, it often lives in the shadow of the unfortunate state of a concentration of a few unfortunate neighborhoods. (In 2016, there were five police districts that oversaw eight percent of the population and recorded 32 percent of the total murders that year. Those living in Burnside and Fuller Park were nine times likelier to be shot than their counterparts in the city's safest neighborhoods.)
Growing up, I went to school on the North Side, in Lincoln Park. It is one of the most affluent neighborhoods in Chicago. There are upscale retailers, boutiques, restaurants, bars, and coffee shops. I made many memories in my 14 years going to school in that neighborhood, running around on the playground or taking walks down Clark Street with friends to the Starbucks on Dickens. Sometimes it all felt like a big bubble, isolated from the rest of what was happening.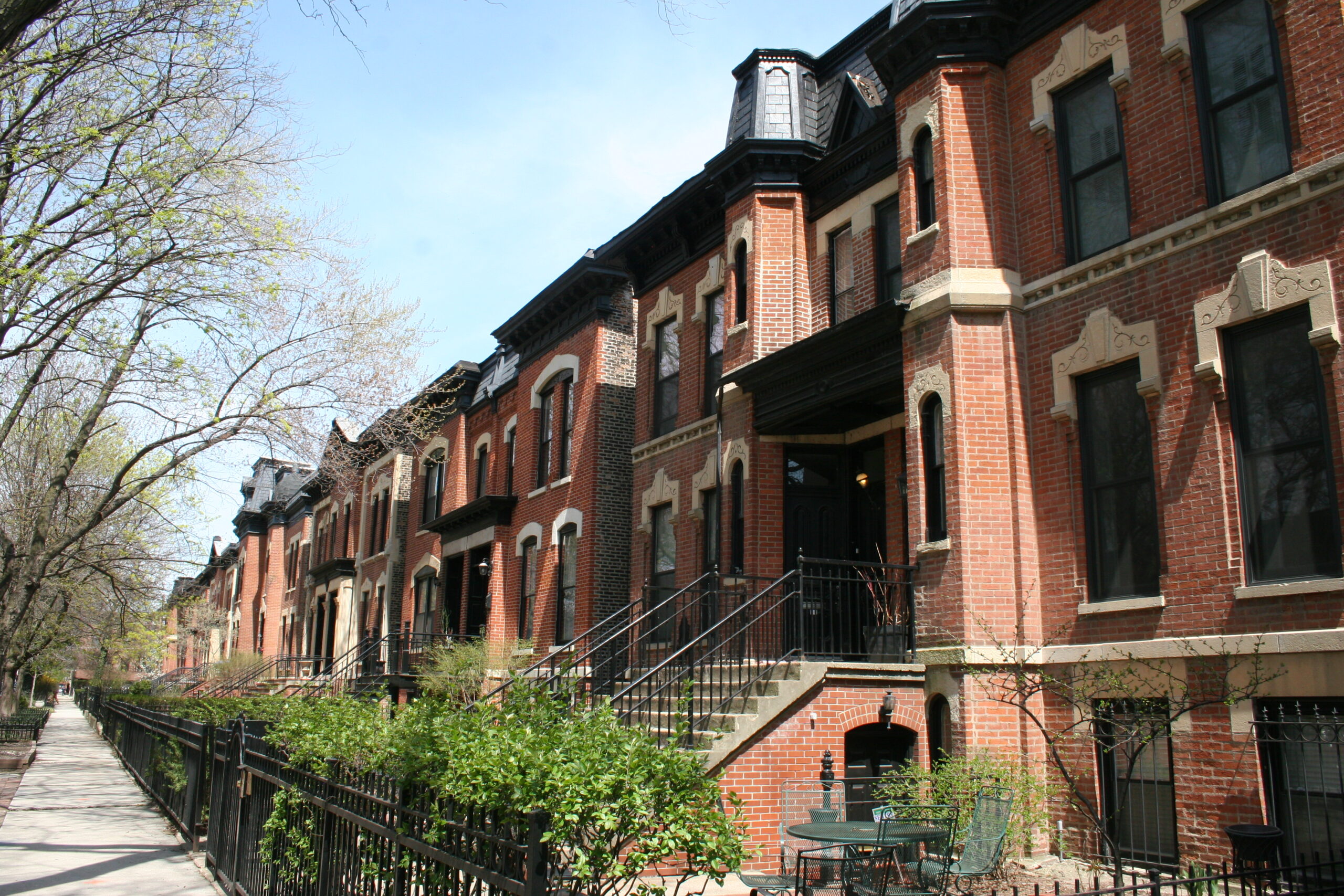 Although I wouldn't go so far as to say that the livelihood of my classmates there was totally disparate from what I have seen in other areas of the city, my life nonetheless has been an exercise in balancing different cultures in perspectives from the various places I have visited. For the record, my neighborhood on the South Side is perfectly fine, but that doesn't mean that I haven't been exposed to the underfunded schools and littered streets. That doesn't mean I've seen residents a few miles away scared to leave their homes. That doesn't mean that I haven't turned on the television to see one tragedy after another and the resultant angst and suffering. Regardless of the city, it's important to constantly ask the following questions to make sure that I don't seal myself into a bubble:
What does my daily reality look like here?
Does my reality contain stories or data that can counteract negative generalizations of communities or certain areas?
Is there anything I can do creatively or financially to bring up the people around me?
Another way to manage the complexities of the relationship I have with my hometown is photography. It wasn't until the latter part of my years to date that I got into photography. My mother is fervent about taking photographs of the family, so I knew what a camera was (how could I not if I have a smartphone?), but I didn't have a full appreciation for the craft until I started to look at some award-winning pieces that depict history in a way words cannot. Once I actually got a rental DSLR camera freshman year of high school, I began to grow even more of an appreciation for photography. See, often we go about our daily lives without taking the time to be mindful and observe our surroundings. And when I say "we" I really mean "I." In Chicago, my sensory organs don't get to take a break, as cultural experiences abound, whether that's in Chinatown, Little Korea, or Paseo Boricua, with many annual festivals celebrating these places. Sometimes amid that plethora of goings-on, I lose my appreciation for everything around me. I get used to the staggering number of options for the musical people among us, including Blues Fest and well over 100 concerts per year from the Chicago Symphony Orchestra. Not to mention, we have the iconic deep-dish pizza from Lou Malnati's and myriad weekend activities at Navy Pier, many museums, and the Magnificent Mile.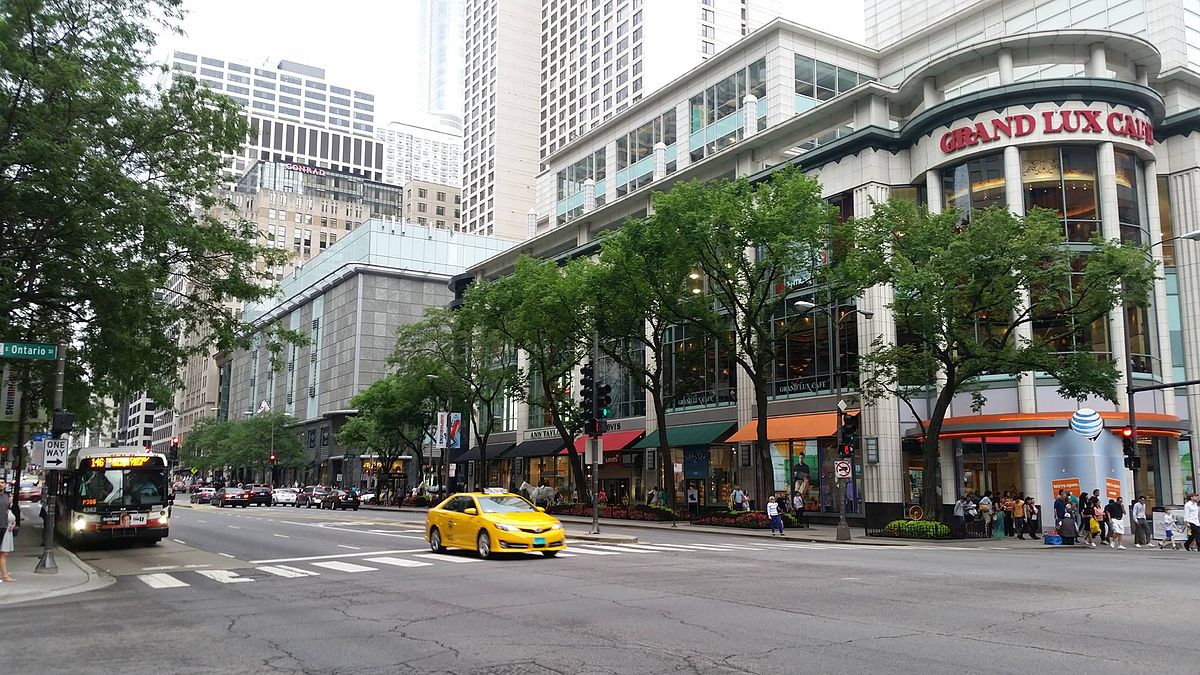 Indeed, there are so many stimuli to take in throughout a given year as this all relates to photography, but I still remember that second semester of freshman year at the beginning of 2017 when my teacher let me walk around the city with the camera slung around my neck, humming some song by Panic! At the Disco, as I got to forget the rest of my life and take in every little detail of Lincoln Park at that moment, with not only new eyes but new ears. New every sense. It was a calming experience because I could take extra photos during my breaks, so I really got to slow down and appreciate the scenery. Previously, when I was walking through the neighborhood, I didn't pay much attention to the flora in gardens or the brick patterns of buildings. I'd already seen flowers and buildings before, I figured. Why inspect them as if I'm a five-year-old? But for me, that's exactly what the point of photography is. It takes something considered to be mundane and it reveals the unknown, beautiful miracles inside them. Humans are novelty-seeking creatures, sure, but many don't realize that there can be a ton of unknown in the ordinary. Photography can continually aid the process of noticing the ever-present beauty in this world. The camera can direct one's attention to the forms, lights, shadows, and patterns that resonate the most, opening the mind to subjects that may have never gone noticed before.